Inspired by our families love for native rainforest between the Pouakai and Kaitake Ranges, a dream emerged early on to build a lifestyle retirement offering guest accommodation. Sharing a boundary with Pukeiti Rhododendron Gardens where our great-grandparents actively curated, strong heritage connections to the land and local region has existed over the decades.
The mid 80's saw plans put in motion with our own trees milled and walking tracks created. In 1987 Patuha Lodge opened its doors for the first time welcoming guests from around the world, here at our little piece of paradise.
Nestled down a 2km driveway, Patuha is today on land the fourth generation enjoy. Packages are offered for those wishing to explore Egmont National Park, or for those after a more relaxed time, Patuha Wellbeing Retreats are available where individuals are treated to a mix of wellness workshops, leaving the lodge thoroughly unwound and pampered!
The Dream
A love of the bush saw the beginnings of this dream come to reality, determination and hard work has allowed many to share this dream.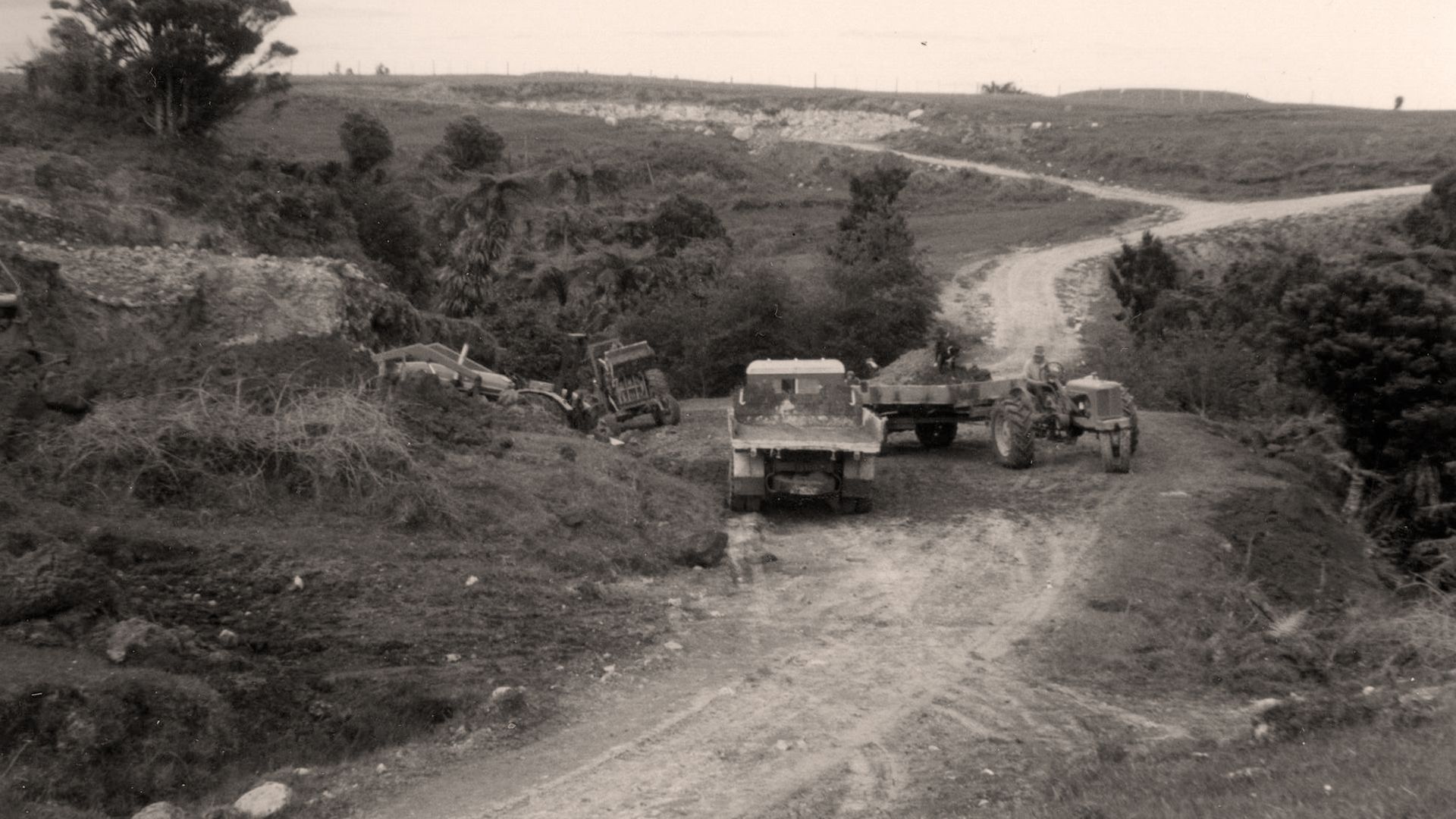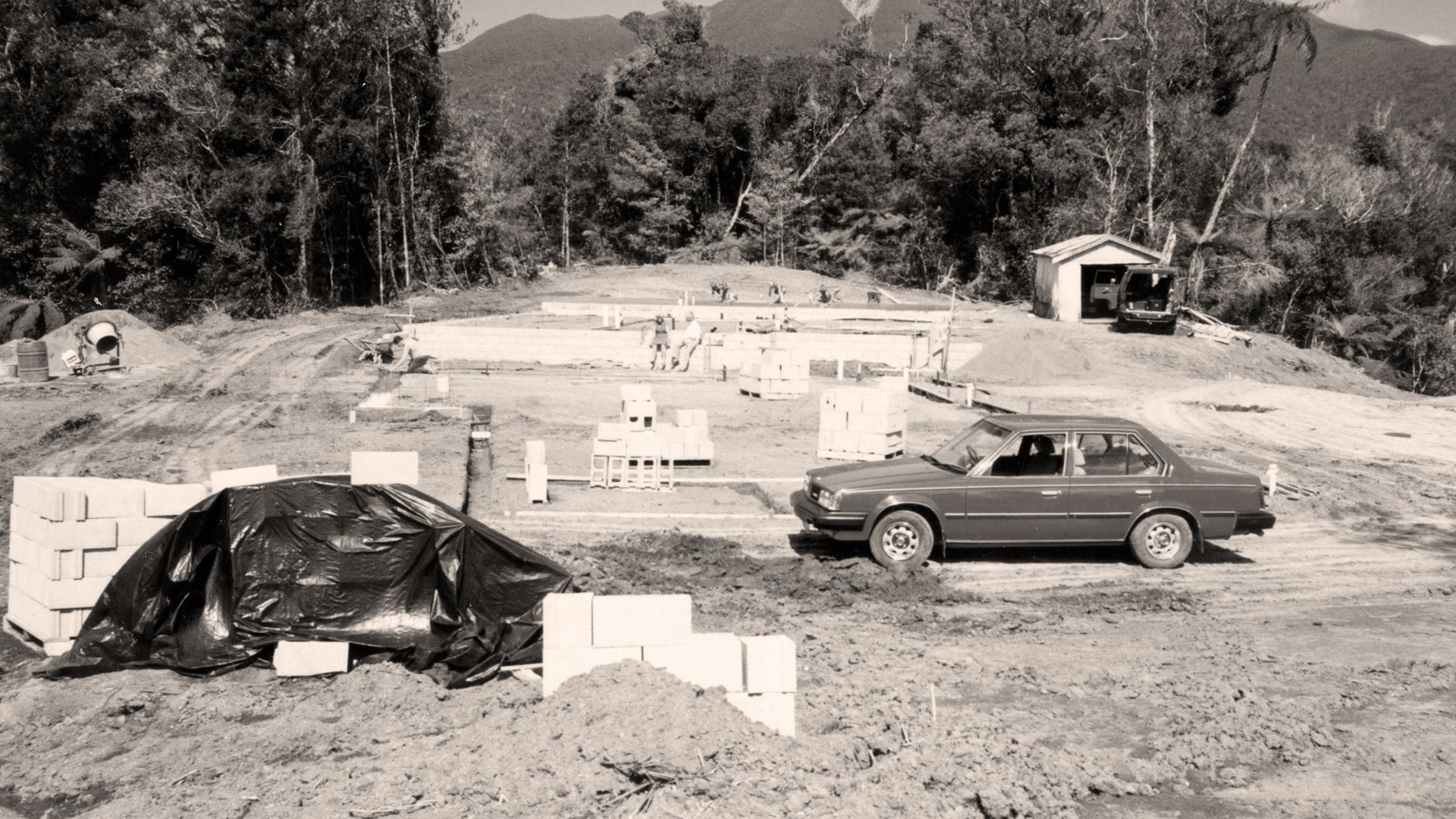 The Build
Several years of research and planning happened before the excitement of opening this new venture. Local support was very favourable and patronage has continued over the years.
Sharing Patuha
From the very first day, Patuha has welcomed guests. We have had the privilege of hosting scientists and botanists, cyclists and students, newly weds and frazzled young parents needing a break. Guests from all corners of the world.