Welcome to Patuha
An oasis away from the cityscape. A truly unique location, Patuha is a purpose built Lodge perfect for those wanting a quiet getaway to rest and relax, treasure a reunion with family and friends or simply take in all Taranaki has to offer, only 30 minutes from New Plymouth. We provide a high level of comfort and hospitality that will appeal to travelers from near and far.
Here's what makes Patuha special
Occasions
Patuha is a venue for all occasions, corporate, culinary or vocational workshops, weddings and family celebrations, or a wellbeing or hiking retreat.
Stay
Patuha has ten bedrooms, two cosy lounge areas, licensed bar and soft leather lounges to relax in downstairs, pool table and treetop views upstairs.
Workshops
A place to learn and share knowledge and experiences. Unwind and revitalize, nurture yourself and others around you.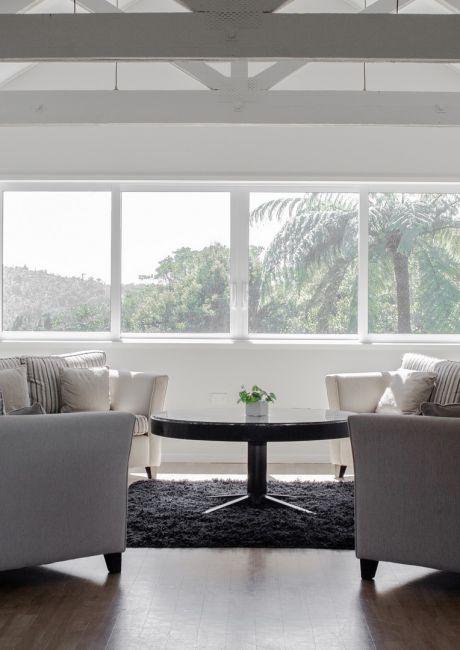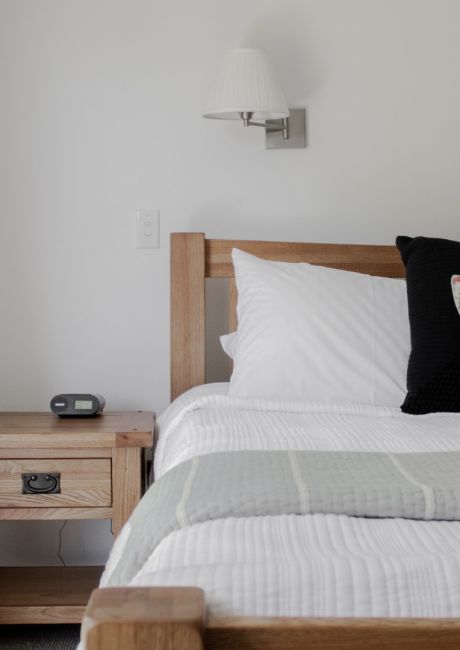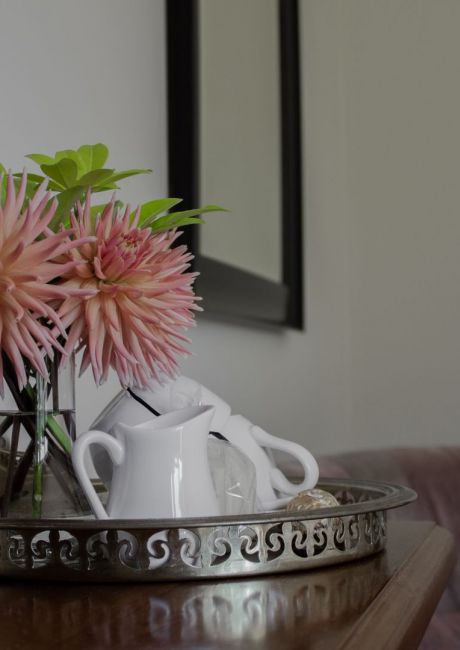 What our other guests have said
I recommend everything about Patuha. I am almost afraid to because something this perfect you want to keep a secret from the marauding hordes but...PLB'nB for us was the ideal retreat for "recharge and go." The Lodge is a beautiful 2km drive from the main road of Upper Pitone...
Nancy, Canada
My Partner & I checked in here for a relaxing time away. From the moment we arrived our hosts Harry & Sally were excellent. Our room was clean, great bed ( one of the best I have slept in) comfy pillows and a decent high-pressure shower. It was nice to switch off from the outside world....
Luke, Australia
We all thoroughly enjoyed your wonderful hospitality at Patuha Lodge, its an awesome oasis away from the hustle and bustle of the city! and yes we certainly did see the mountain on our return trip home.
Sylvia
Great accommodation! Beautiful location right in the bush. Peaceful, clean and comfortable. Lovely host! We really enjoyed our stay and highly recommended it !
Elizabeth, Canada
I revisited Patuha Lodge in January, this time taking my two daughters with me. We were just there overnight, but we were made so welcome by the lovely owners, made full use of the laundry facilities and the big spa bath, the very good wifi connection - and breakfast was splendid!
Nyree, UK
Read More